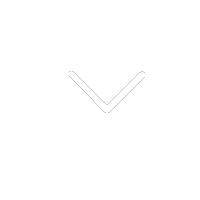 UVC + HEPA Filtration System
Breath safer all day, every day with ViroBeam® X-Air single or double fan air exchange system with HEPA filter and a poweful Germicidal UVC layer to kill and inactivate bacteria, viruses, molds and spores.

Our air exchangers are equipped with LEDs which emit UVC light at wavelengths between 260nm-270nm, known to virologists as the strongest of wavelengths for disinfection.

The X-Air-1, with 420CFM and 38 UVC LED is ideal for an office space, dental office and classrooms.

The X-Air-2, with 2 fan motors, 750CFM and 42 UVC LEDs can be used in room large rooms with over 10,000ft³.
...
X-AIR-1
X-AIR-2
LED Type
3535 SMD / UVC 265-275nm
Air Filter
UVC LEDs + Stainless Steel Mesh + HEPA
Power (Watts)
129W
248W
Input Voltage
100-277vAC
LED Driver
60W / 12vDC CV
Housing
Powder Coated Galvanizes Steel
Specs sheets are beeing updated. Please check back soon.

Virobeam UVC products are not sold in Canada. Please contat us for more information for Canadian sales.
ViroBeam® by Levicom Inc. 2023 :: All Rights Reserved