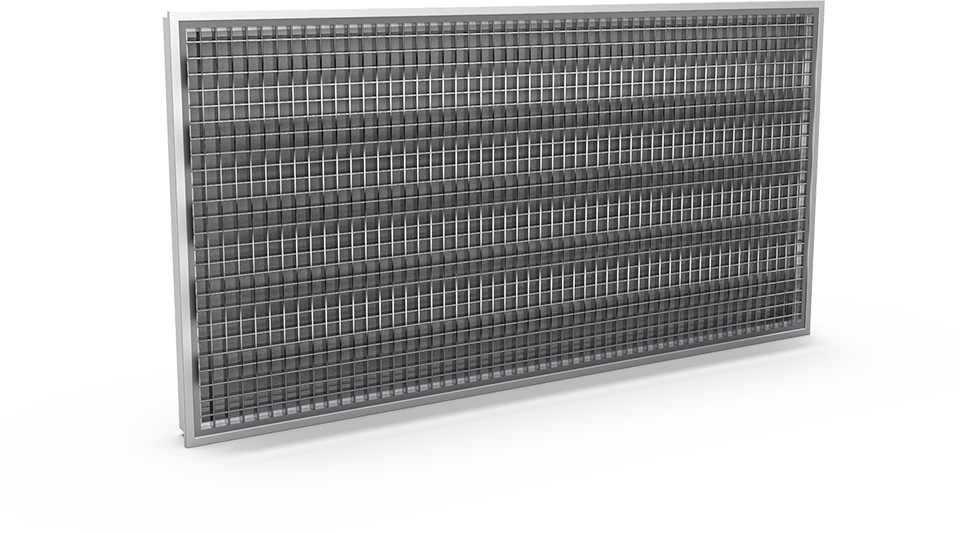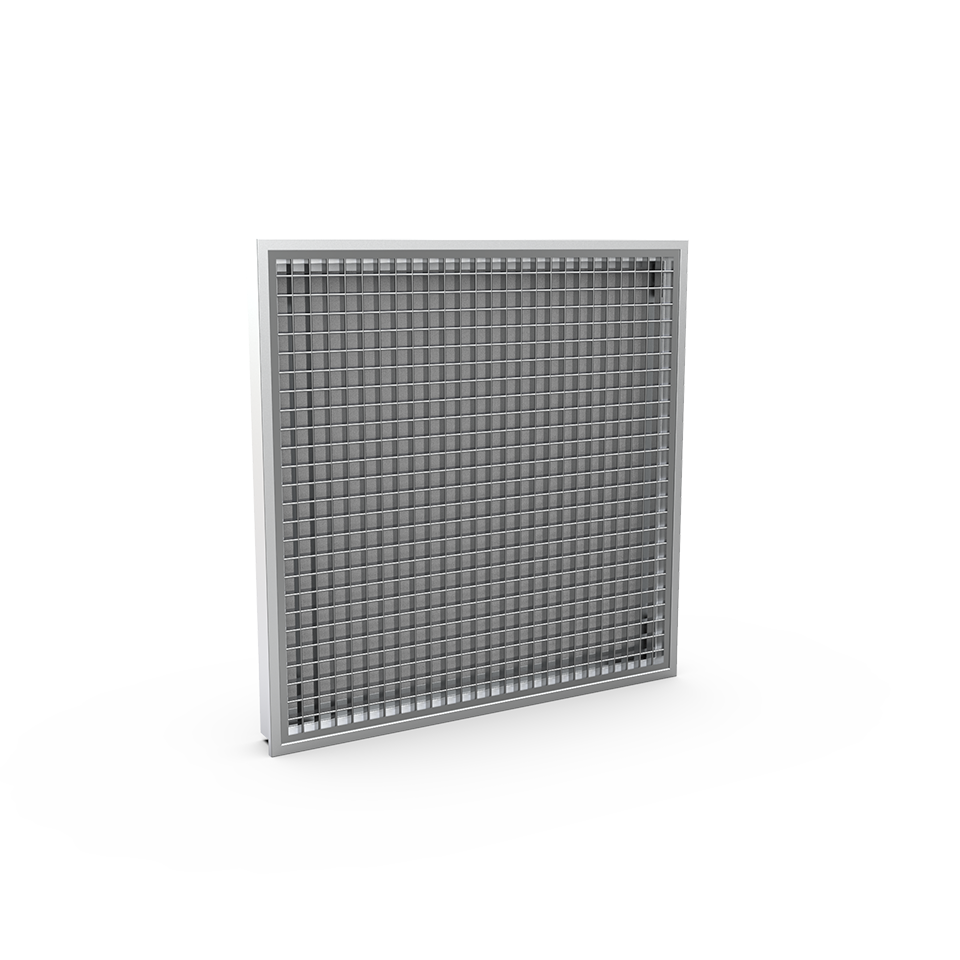 UVC-TROF-42
UVC-TROF-22
UVC SLIM TROFFERS
We designed a slim and stylish UVC troffer housing that can be easily resessded in suspended ceiling or suspeded with cables.
Our UVC troffers work with ToroMesh® LED lighting technology, a cost efficient and easy maintainable solution for large LED lighting systems.
...
UVC-TROF-22L
UVC-TROF-22XT
UVC-TROF-42L
UVC-TROF-42XT
UVC Wavelength
269-275 nm
Power / Wattage
25.2W
46.2W
50.4W
92.4W
Intensity Output Per LED
18,000 μW/cm²
LEDs Per Unit
42
77
84
154
Input Voltage
100-277vAC
LED Driver
36W / 12vDC
PWR-IP67-SLM-36W-12V
60W / 12vDC
PWR-IP67-SLM-60W-12V
60W / 12vDC
PWR-IP67-SLM-60W-12V
100W / 12vDC
PWR-IP67-SLM-100W-12V
Unit Weight


exluding cover

12.21 lbs / 5.54 kg
12.68 lbs / 5.75 kg
18.78 lbs / 8.52 kg
19.53 lbs / 8.86 kg
Dimensions
23.75" X 23.75" X 2.56"
47.5" X 23.75" X 2.56"
Frame / Casing
6063 T5 Aluminum, Anodized Sandblast
Louver (optional)
Eggcrate Chrome Plated (polystyrene) or Aluminum Extended Mesh
Cord Length
25cm standard or custom lengths

Louver / Light Diffuser
UVC is absorbed by almost all material around us. We experimented and researched materials that will reflect UVC light to expand its reach in a given area while using decorative egg crate louvers. Apart from aluminum, chromium and alumina have excellent reflective properties. Our egg crate louver is made of High Impact Polystyrene and vacuum plated alumina which gives our UVC troffer a modern and appealing look.
*Egg crate Louvers will reduce the radiant flux (intesity of UVC) by about 30%+. Longer exposure time will be necessary for disinfection. An alternative cover for our troffer would be an anodized aluminum expanded grill.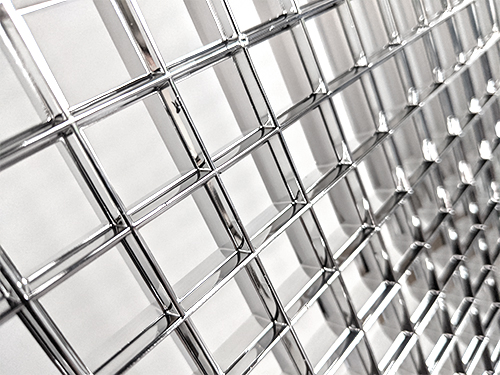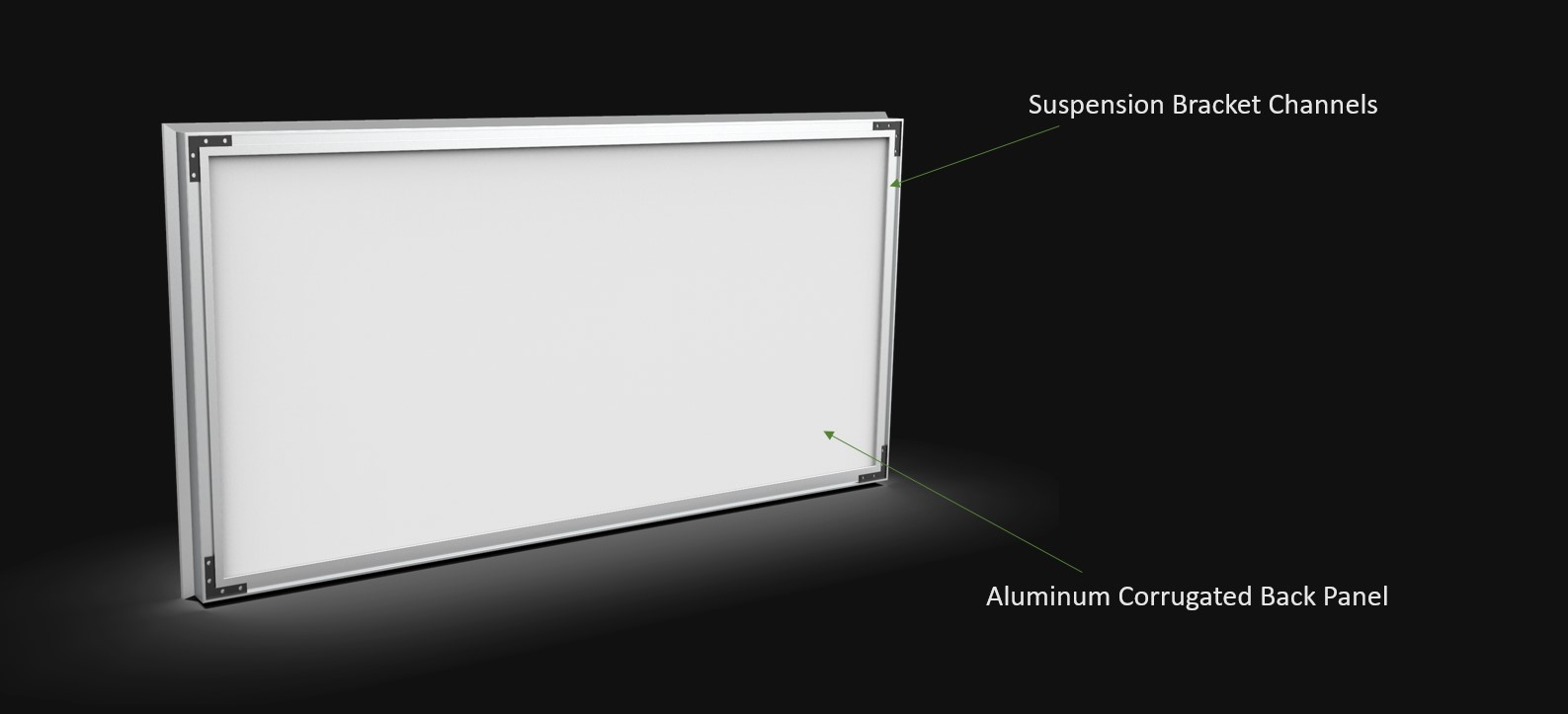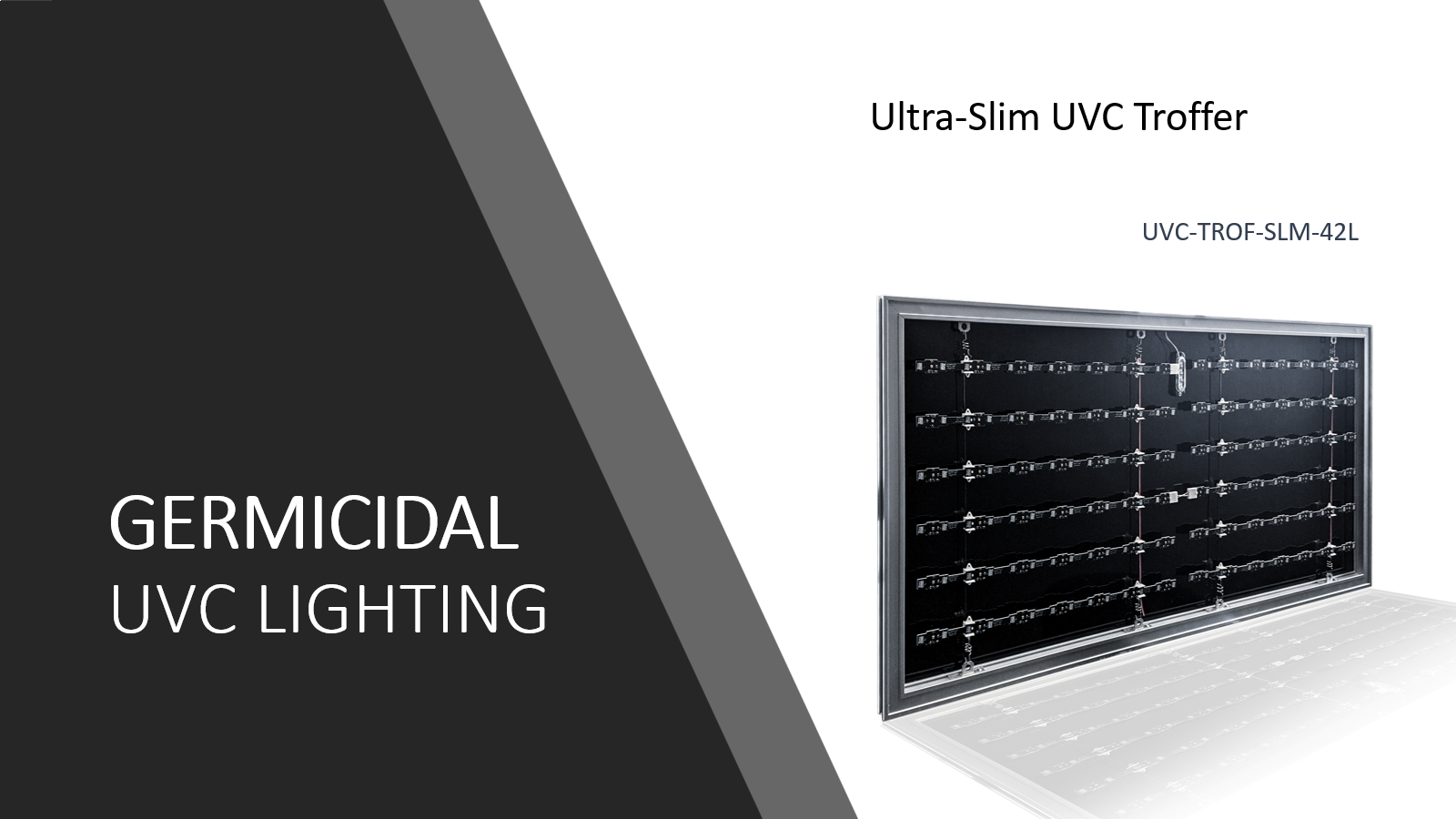 ToroMesh® UVC LED Strips
We used our own patented LED lighting system and fitted them with high quality UVC LED chips emitting UV rays between 265nm-275nm wavelengths.

This lighting system is unique, versatile and easily maintainable.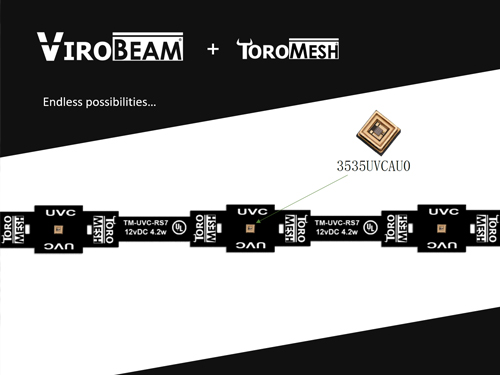 ---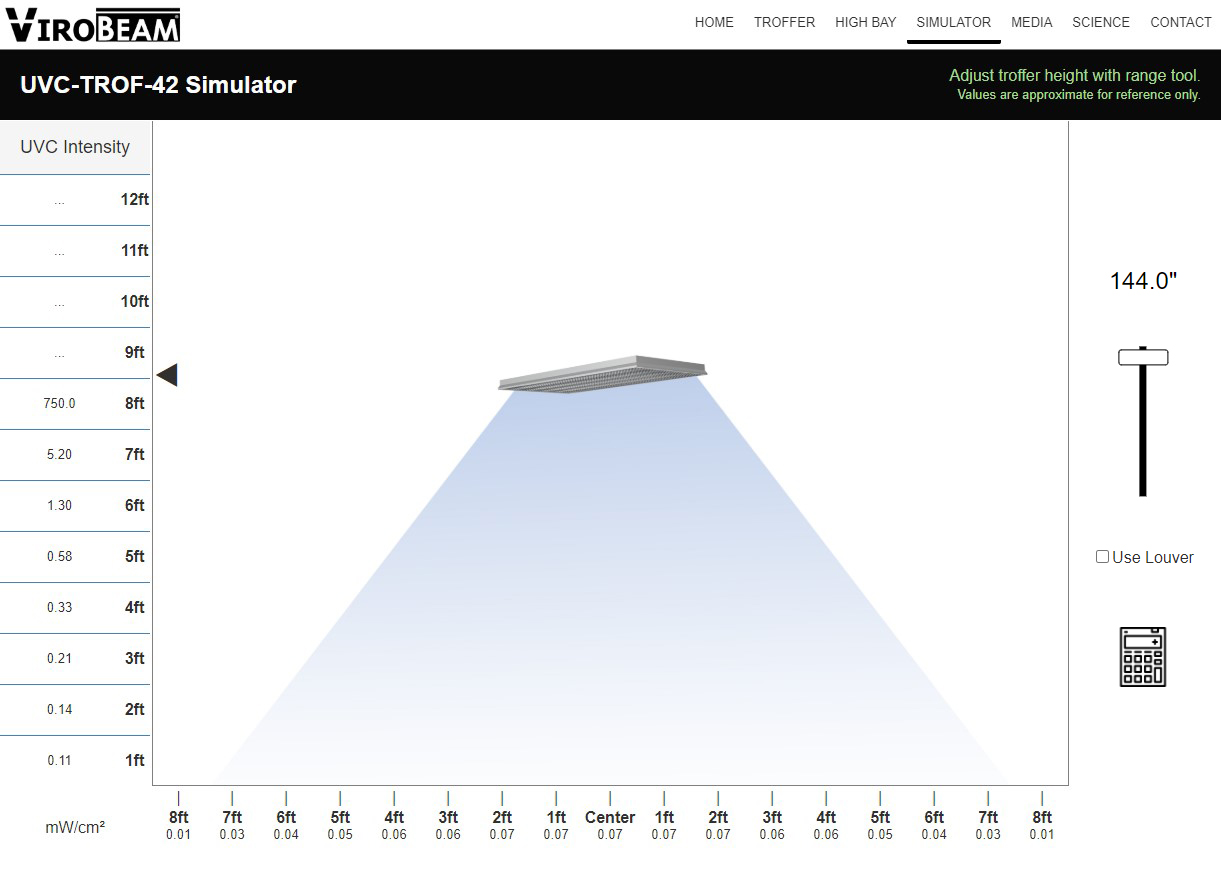 We developed an online simulators for all
ViroBeam®
products to make it easy to calculate the UVC dosage (μW/cm² X time of exposure) required at different heights and radial distances from the source to the area you want to disinfect.
The values obtained using the simulator are calculated using both the Inverse Square Law Formula and Lamberts' Cosine Law to calculate UV intensity. Additionally,
we conducted our own tests
using UVC sensors and meters to measure Ultraviolet Germicidal Irradiation (UVGI) at specific distances to calibrate the simulator further.
Click
here
to view simulator.

Virobeam UVC products are not sold in Canada. Please contat us for more information for Canadian sales.
ViroBeam® by Levicom Inc. 2023 :: All Rights Reserved