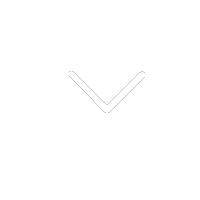 UVC UFO High Bay Lamp
When UVC exposure with high intensity is needed in area with high ceilings, our UVC-UFO-380 high bay lamp is the ideal solution.
The UVC-UFO-380 is equiped with 170 LEDs and emits UVC light wavelengths at 260nm-270nm. With a beautiful design, this product can be customized to be used as a light source only.
We made the same stylish LED high bay lamp with non-UVC LEDs. The HB-UFO-380 is equipped with 330 LEDs (Samsung 2835) and emits over 49,500lm.
...
UVC-UFO-380
HB-UFO-380
LED Type
3535 SMD / UVC 265-275 nm
2835 SMD / 6500k / not UVC
Power (Watts)
220W
200W
Radiant Flux / Lumen
1533 mW
49,500lm
Input Voltage
100-277vAC
LED Driver
120W / 12vDC CV
200W / 12vDC CV
Unit Weight


exluding cover

5.9 lbs / 2.7 kg
Housing
Aluminum, Black Powder Coated
Diffuser Lens
No Lens
PMMA Lens
Cord Length
1 meter standard or custom lengths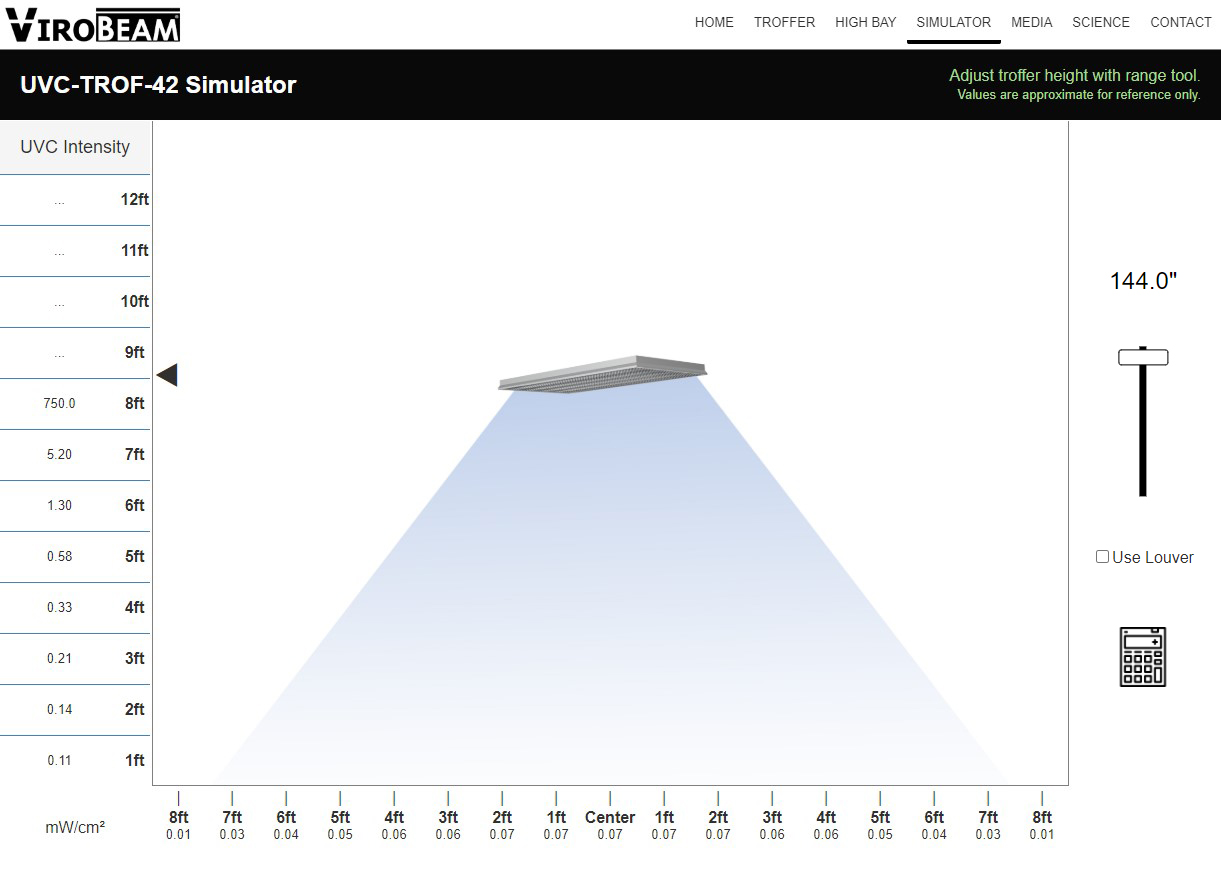 We developed an online simulators for all
ViroBeam®
products to make it easy to calculate the UVC dosage (μW/cm² X time of exposure) required at different heights and radial distances from the source to the area you want to disinfect.
The values obtained using the simulator are calculated using both the Inverse Square Law Formula and Lamberts' Cosine Law to calculate UV intensity. Additionally,
we conducted our own tests
using UVC sensors and meters to measure Ultraviolet Germicidal Irradiation (UVGI) at specific distances to calibrate the simulator further.
Click
here
to view simulator.

Virobeam UVC products are not sold in Canada. Please contat us for more information for Canadian sales.
ViroBeam® by Levicom Inc. 2023 :: All Rights Reserved